Membership
At Fieldstone, you will find an experience that is incomparable to any other. Known to many as the secret in the woods, the pristine nature of the property was preserved to provide members and their guests with an unparalleled golf experience. Most simply put, Fieldstone is PURE GOLF for the golf enthusiast! With that said, if you would like to discover more about what Fieldstone has to offer, request a membership packet today.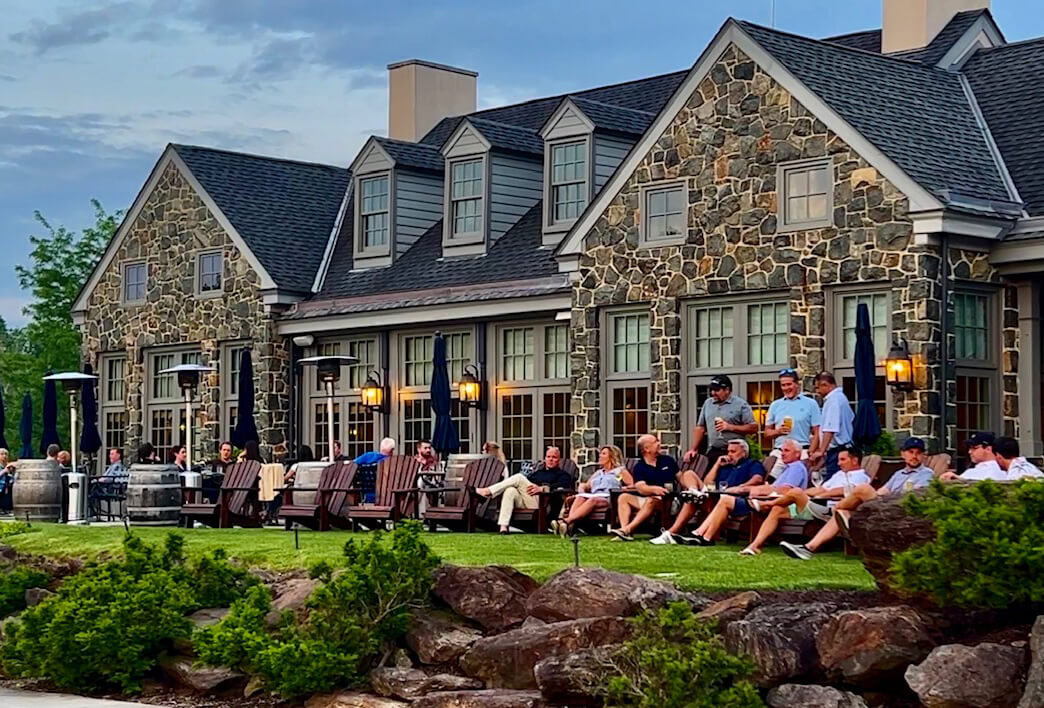 Member Benefits
Fieldstone is focused on delivering an experience to members and their guests by providing championship playing conditions and excellent service standards while maintaining an friendly club atmosphere.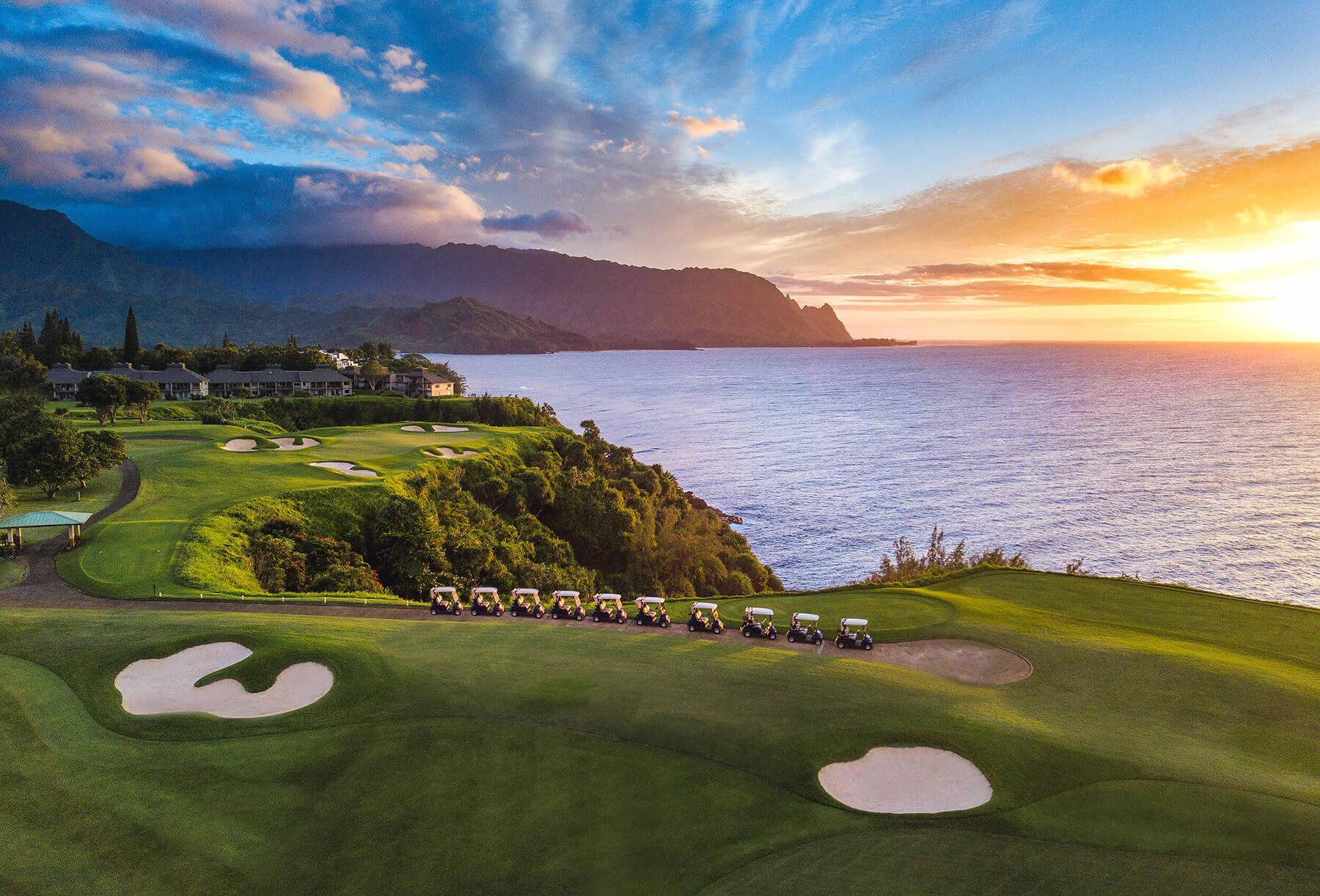 Troon Privé Privileges
Your Access to More
Members of Troon Privé Clubs receive exclusive access to extraordinary golf and lifestyle benefits throughout the world. Full Members of participating clubs enjoy access to Troon Privé courses and amenities, opportunities to experience Troon Golf resort and daily fee locations at preferred rates.