The Fieldstone Grille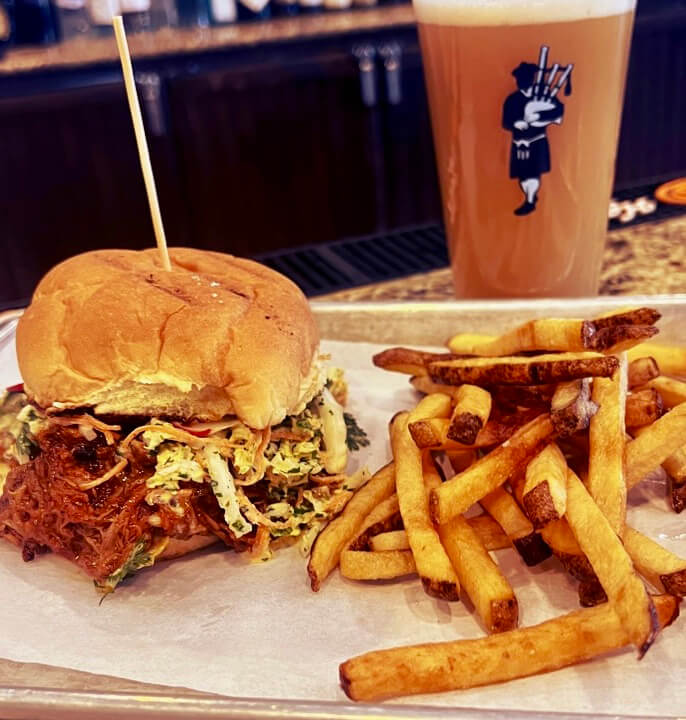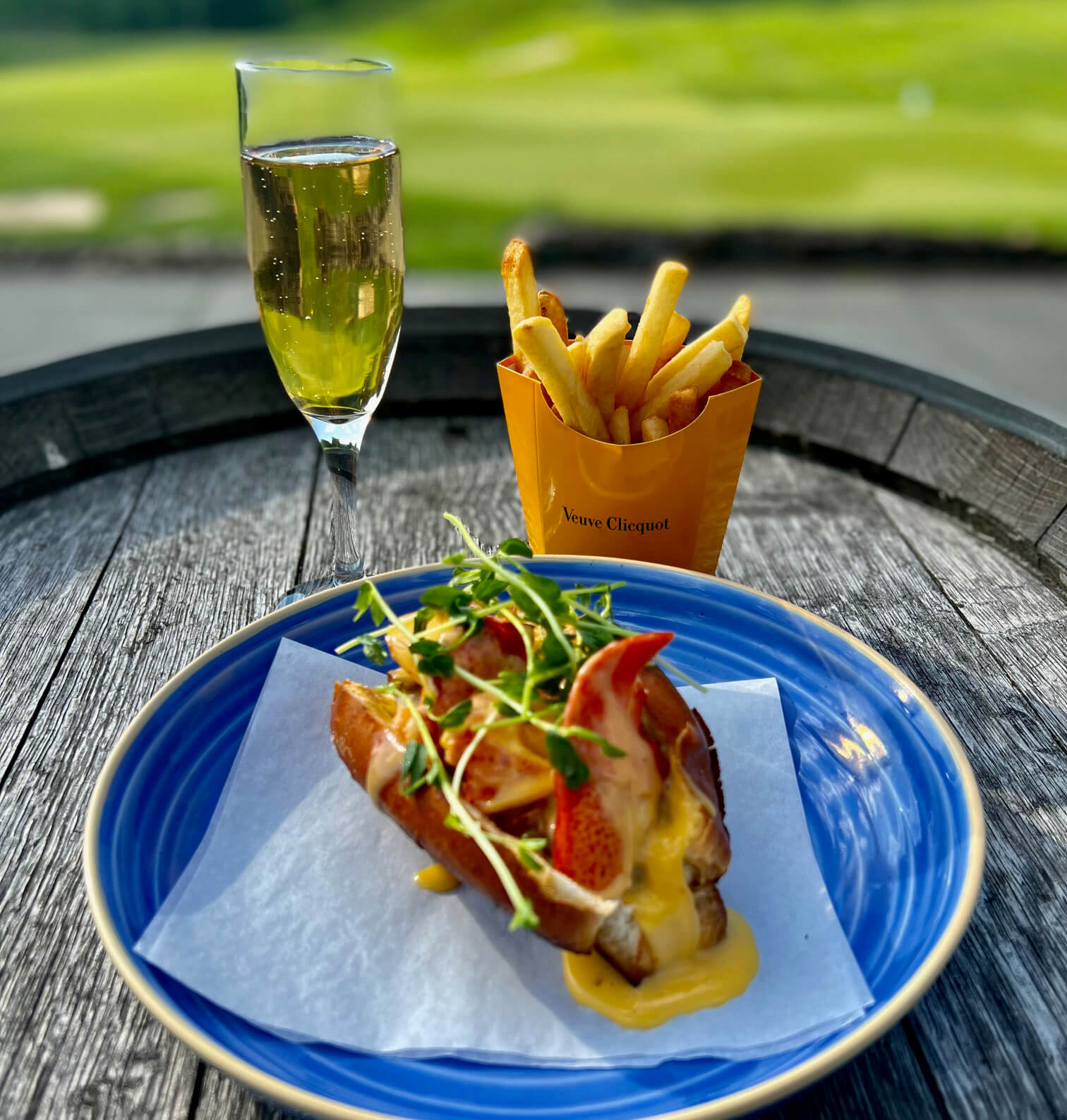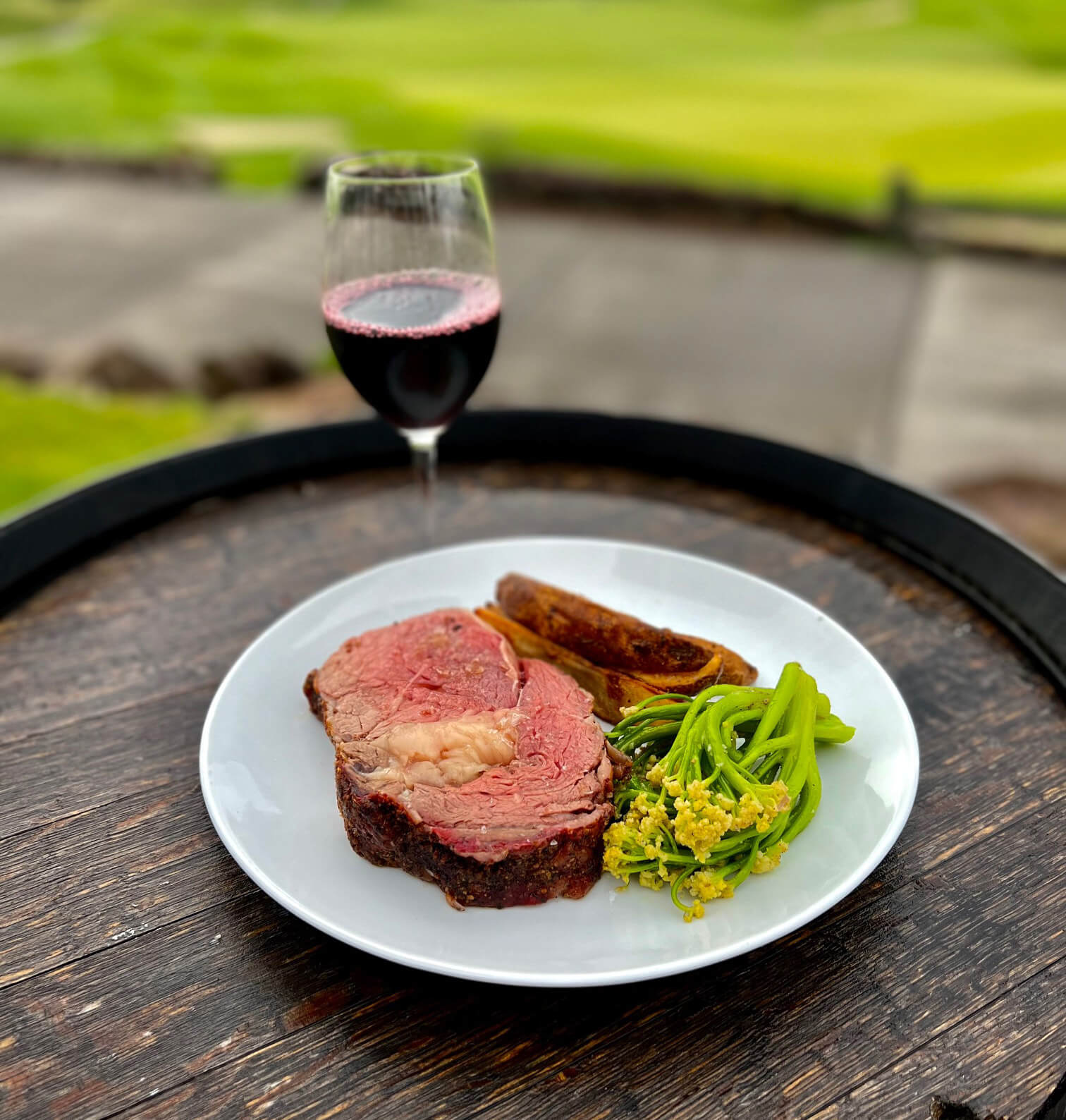 Fieldstone offers a warm, friendly environment for Members and their guests to enjoy meals prepared utilizing the freshest products sourced locally and prepared by the culinary team. The menu offerings vary, but diners easily discover long time Club favorites perched alongside newly tempting creations that change frequently with the growing seasons. We are also happy to customize private menus or accommodate special orders with advance notice.
Fieldstone has three rooms for dining in the Clubhouse. In addition to a covered awning and beautiful patio available during the season.
The Grille room and Bar is the most popular hangout spot. Members can enjoy a post round beverage in a fun & relaxing setting with unparalleled views overlooking the golf course.
The Dining Room also overlooks the golf course through glass paneled walls. Offering an elegant setting for a quiet business lunch or intimate dinner gathering. The Dining Room adjoins the outside covered awning, extending the capacity for member events or large private gatherings.
The Champions Room is best for private gatherings. Offering a quiet & private spot for a meeting or luncheon with co-workers.
Fieldstone also offers food "To-Go" for the golfer on the run or for Members on their way home from work. Let the service team know if you have any dietary or allergy requests. And please let the F&B Manager know if you are celebrating a special occasion – we can assist!